Your MilitaryPhotos Wanted
for our Facebook Page
Do you have some great photos that you would like to share? YourMilitary.com consists of over 250 military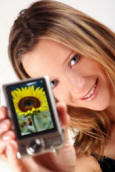 communities and we would like to feature your photos in the community in which you live. Your photos will also be featured on our Facebook fan page! wE aWe are looking for photos of your family, your experiences, and even the local area. Please include your name and a description of the photo.
Email all photos to: photo@yourmilitary.com.

Photos cannot be returned and by submitting your photo you are agreeing to allow us to publish them on YourMilitary.com.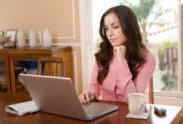 Would you like to be a
Twitter Ambassador?
Over 250 positions available

Sign-up Today


Military spouses now have the opportunity to run their military community's Twitter account! Tweet about your community and make new friends while providing information to other military families.